Restaurant Taste.It, italienisches Restaurant, Salzburg
Monday - Friday

11.30 - 14.30 & 17.00 - 22.00

Saturday

17.00 - 22.00

Sunday

closed

Bank holidays

closed
Contact us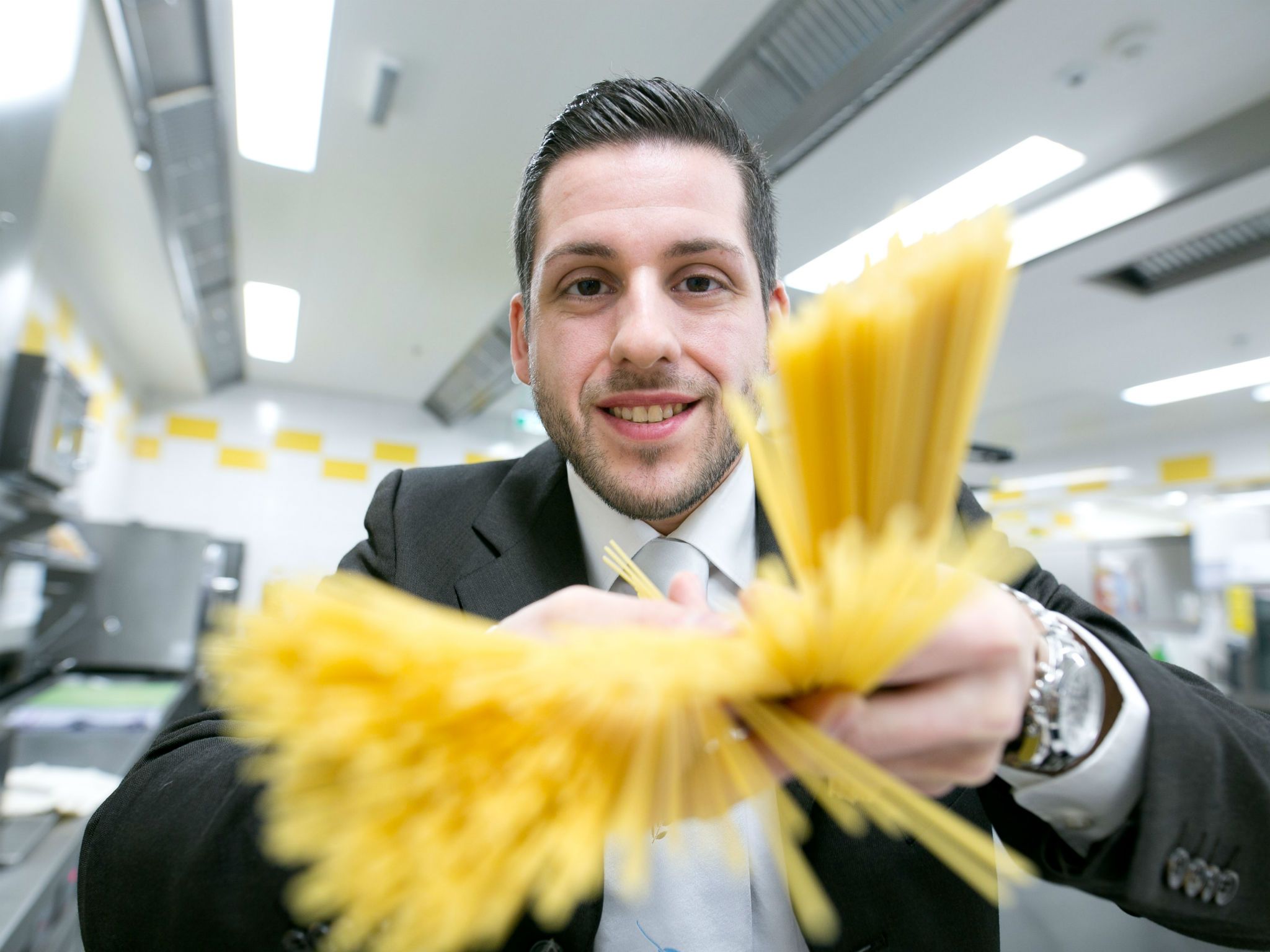 Benvenuto – welcome to taste.it!
What would a traditional Italian restaurant be without a traditional Italian host? Exactly. At taste.it, restaurant manager Gaetano Corigliano will go the extra mile to ensure you feel right at home. Born in beautiful Calabria, the most southern region on the Italian mainland, Gaetano brings some Italian spirit to Salzburg – and a passion for Italian cuisine. "Italian cuisine is actually very basic, consisting only of regional produce," explains Gaetano. "Its sophistication comes from the freshness and unique quality of the produce. But it is also very light and therefore healthy. The love for the produce is what makes it so special in my eyes." His own personal favourite is the popular, spicy Italian sausage "salsiccia", prepared with fresh tomato sugo and served with a ciabatta from grandma's kitchen.
Your host: Restaurant manager Gaetano Corigliano
"I grew up in my parents' restaurant, where I fell in love with food at an early age. As my passion for cooking became ever stronger, I decided to take a chef's apprenticeship. After completing my training, I also gained some service experience in my parents' restaurant, before eventually taking over the reins. In search of a new challenge, I then came across taste.it. The opportunity to bring my own ideas and knowledge to the table appealed to me greatly, so I decided to take over taste.it as manager and host."
Hours of operation
Monday - Friday 11.30 - 14.30 & 17.00 - 22.00
Saturday 17.00 - 22.00
Sunday and bank holidays closed
Arrive safely and conveniently at the restaurant taste.it
Fact for your arrival at the restaurant taste.it in the Sheraton Salzburg Hotel: You can find us at the Auerspergstrasse 4 in A-5020, Salzburg. By car you can either take the highway exit Salzburg Mitte, West or Süd.
And speaking of that Italian spirit: the taste.it team loves Vespas!
Because these legendary mopeds reflect what the taste.it restaurant is all about: the Italian way of life. We'd love to see you arrive at our restaurant on a Vespa. That's why we provide parking spaces for your two-wheeled pride and joy directly in front of our building.
Reservation - taste.it
From 11.30 am to 02.00 pm, you can enjoy a constantly varying range of sumptuous lunches at taste.it. Reserve your table now!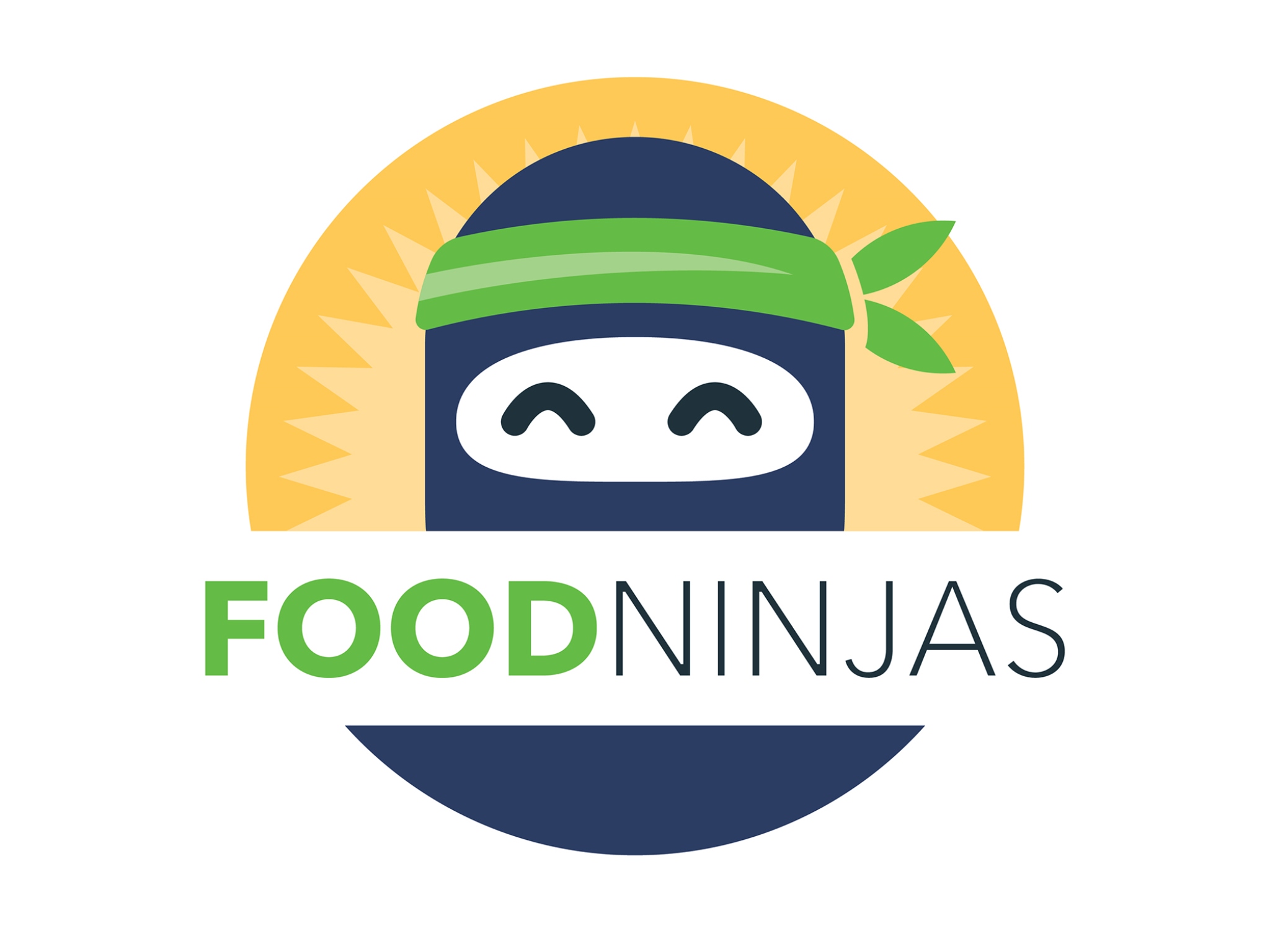 Delivery service
Order online, delivered by bike.
Food Ninjas - Salzburg's first sustainable delivery service, delivers authentic Italian cuisine of the restaurant taste.it to your home or office! We are not mad at you, if you also want to spend an evening on the couch! Enjoy!