Taste.it
your Italian Restaurant in Salzburg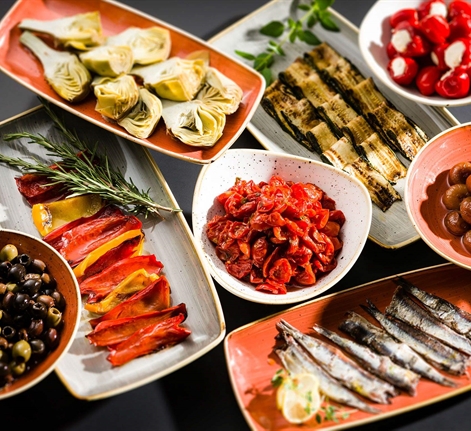 Just the very mention of Italy conjures up images of sun, wine, la dolce vita and a cuisine that is unrivalled the world over. This carefree attitude to life, the culinary soul of Italy, can now be experienced at "taste.it", a restaurant in the heart of Salzburg. Just a stone's throw away from Mirabell Gardens in the centre of the vibrant "Andräviertel" district with its unique stores and creative nooks and crannies, taste.it is a haven for lovers of good food.
---
Hours of operation
Monday to Friday:
11.30 am until 2.30 pm 5 pm until 10 pm

Saturday:
5 pm until 10 pm

Closed on Saturdays and holidays.