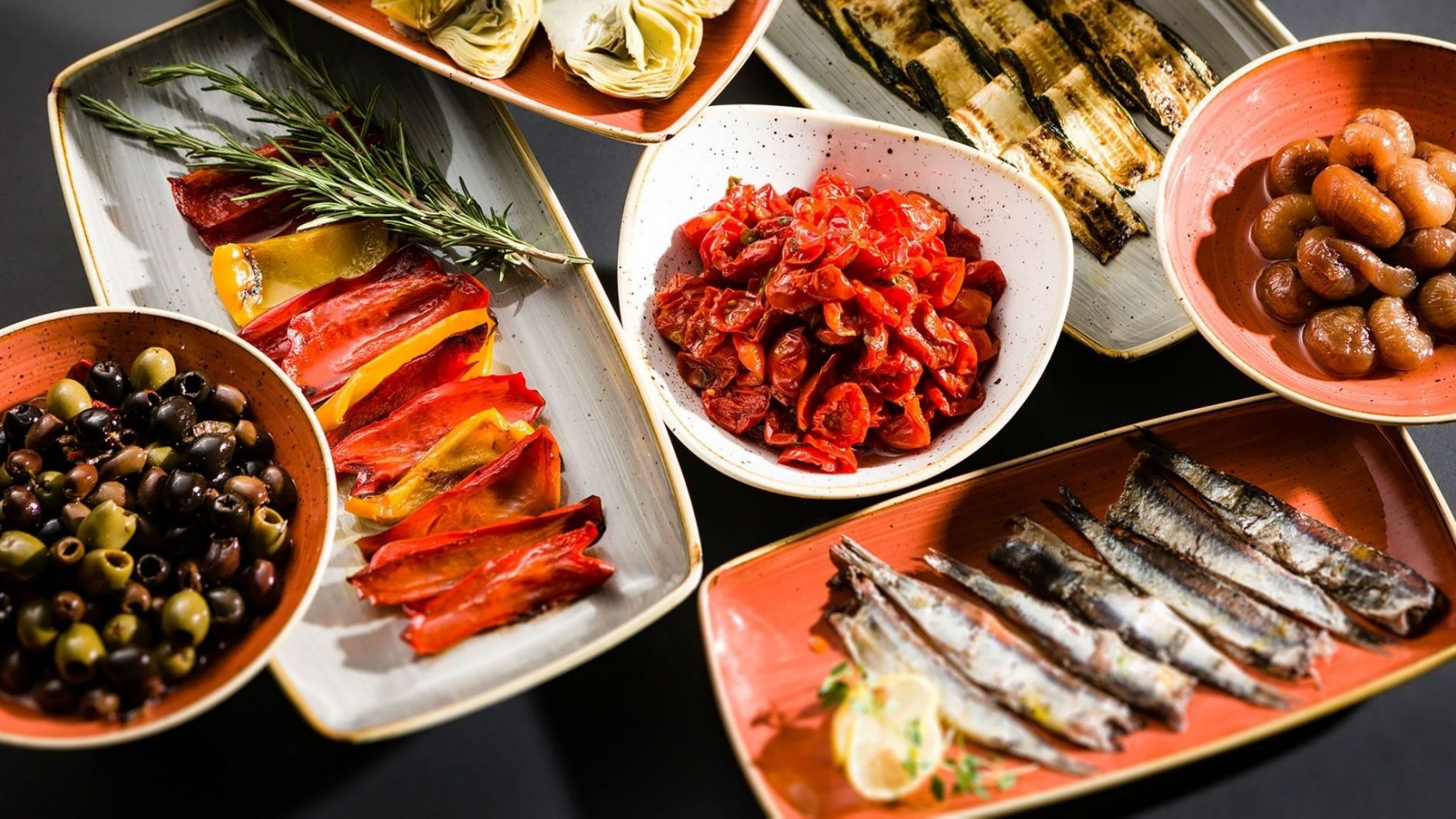 Taste It, Sheraton Grand Salzburg, italienisches Flair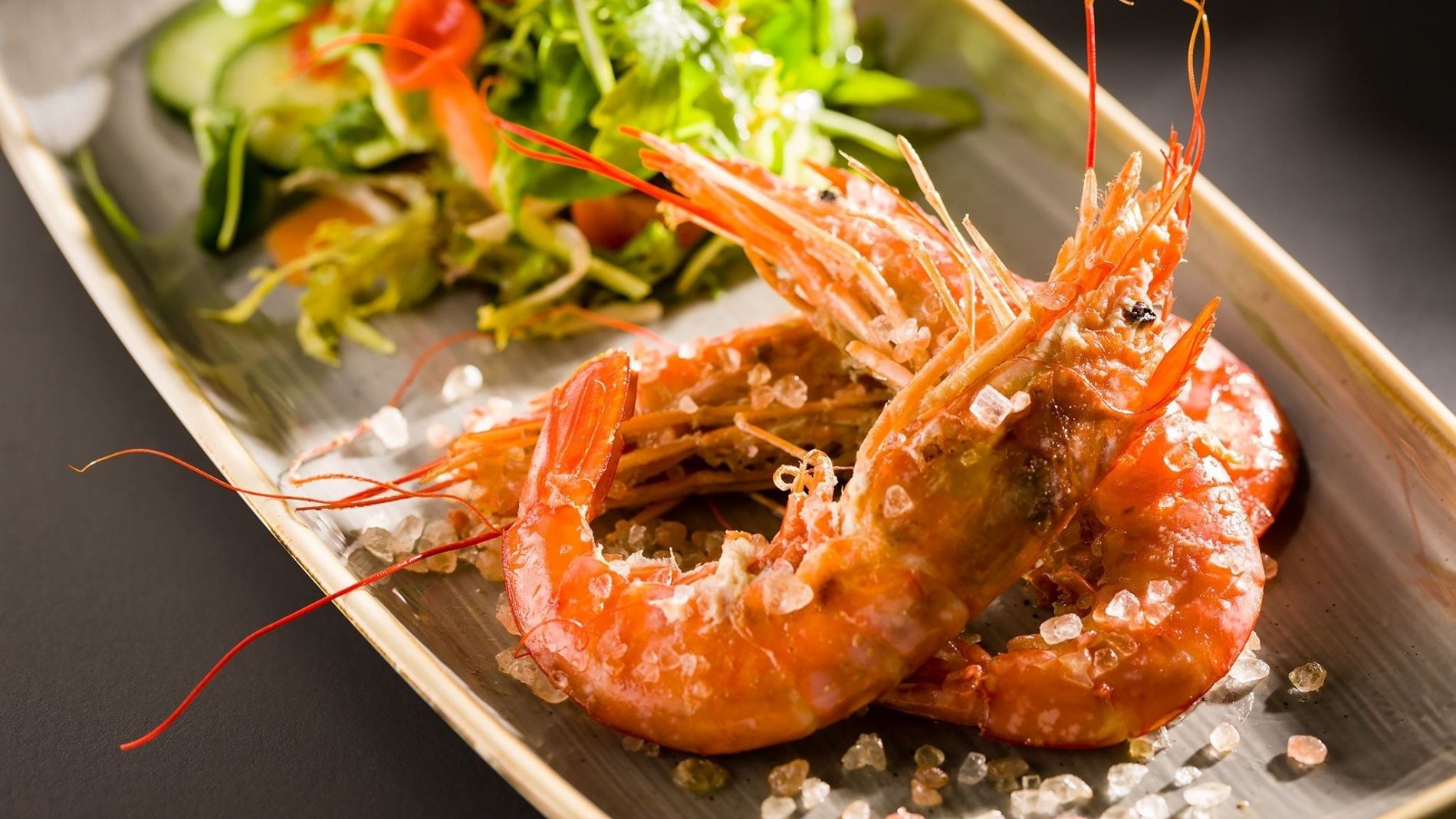 Taste It, Sheraton Grand Salzburg, italienisches Flair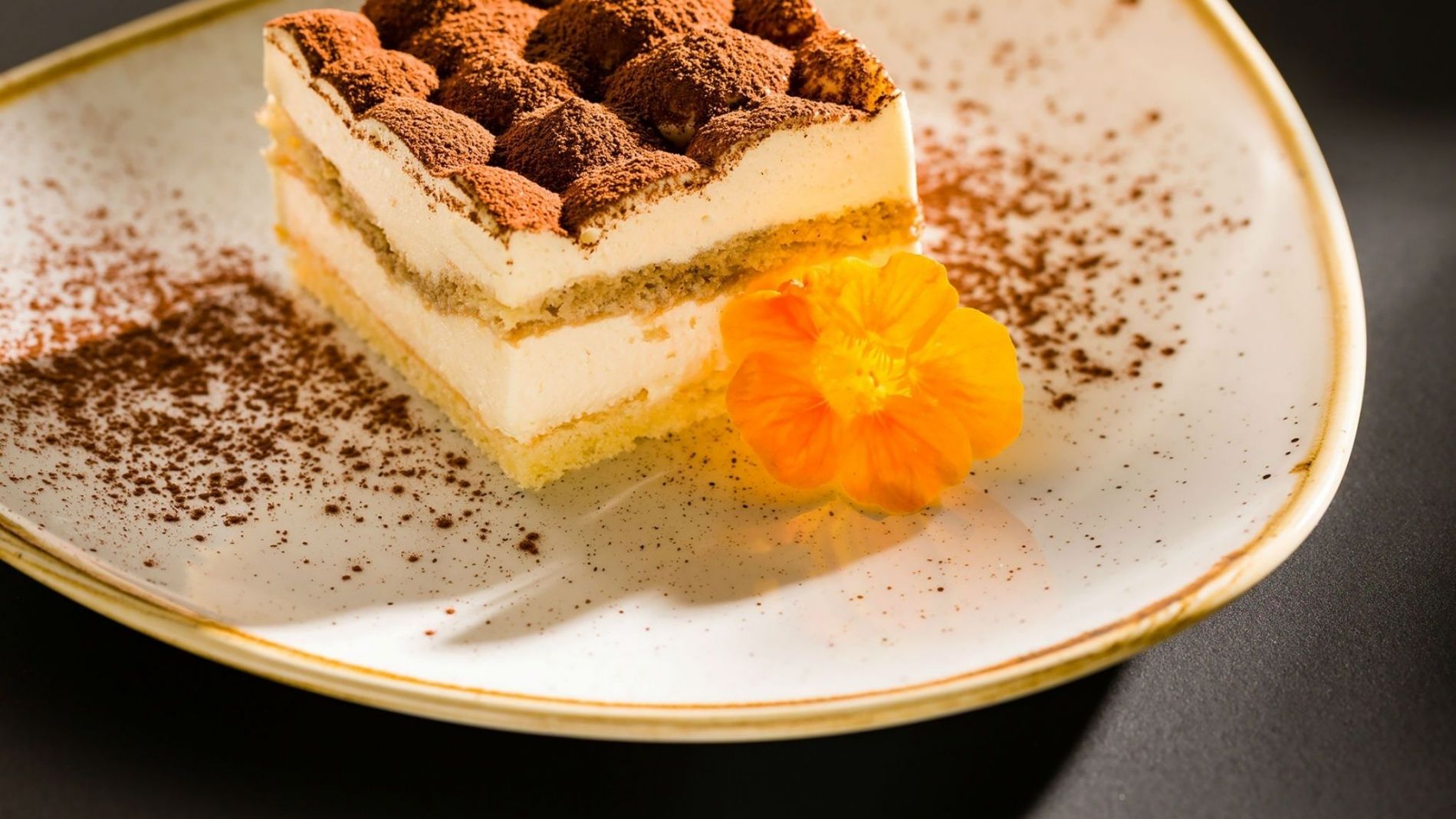 Taste It, Sheraton Grand Salzburg, italienisches Flair
Monday - Friday

11.30 - 14.30 & 17.00 - 22.00

Saturday

17.00 - 22.00

Sunday

closed

Bank holidays

closed
taste.it – Your Italian restaurant Salzburg
Just the very mention of Italy conjures up images of sun, wine, la dolce vita and a cuisine that is unrivalled the world over. This carefree attitude to life, the culinary soul of Italy, can now be experienced at "taste.it", a w restaurant in the heart of Salzburg. Just a stone's throw away from Mirabell Gardens in the centre of the vibrant "Andräviertel" district with its unique stores and creative nooks and crannies, taste.it is a haven for lovers of good food.
Italia, amore mio
An authentic Italian restaurant calls for authentic Italians. Not only does "taste.it" have Italian host Gaetano Corigliano at the helm, but the head chef also hails from the same sunny climes. With original recipes from his homeland, he serves up Italian zest for life every day. The culinary heart of "taste.it" is its fresh, home-made pasta, best enjoyed with your favourite sauce or pesto. The choice is yours: Combine our home-made pasta with our fresh sauces of the day. Created, needless to say, with the finest ingredients, aromatic herbs and plenty of amore.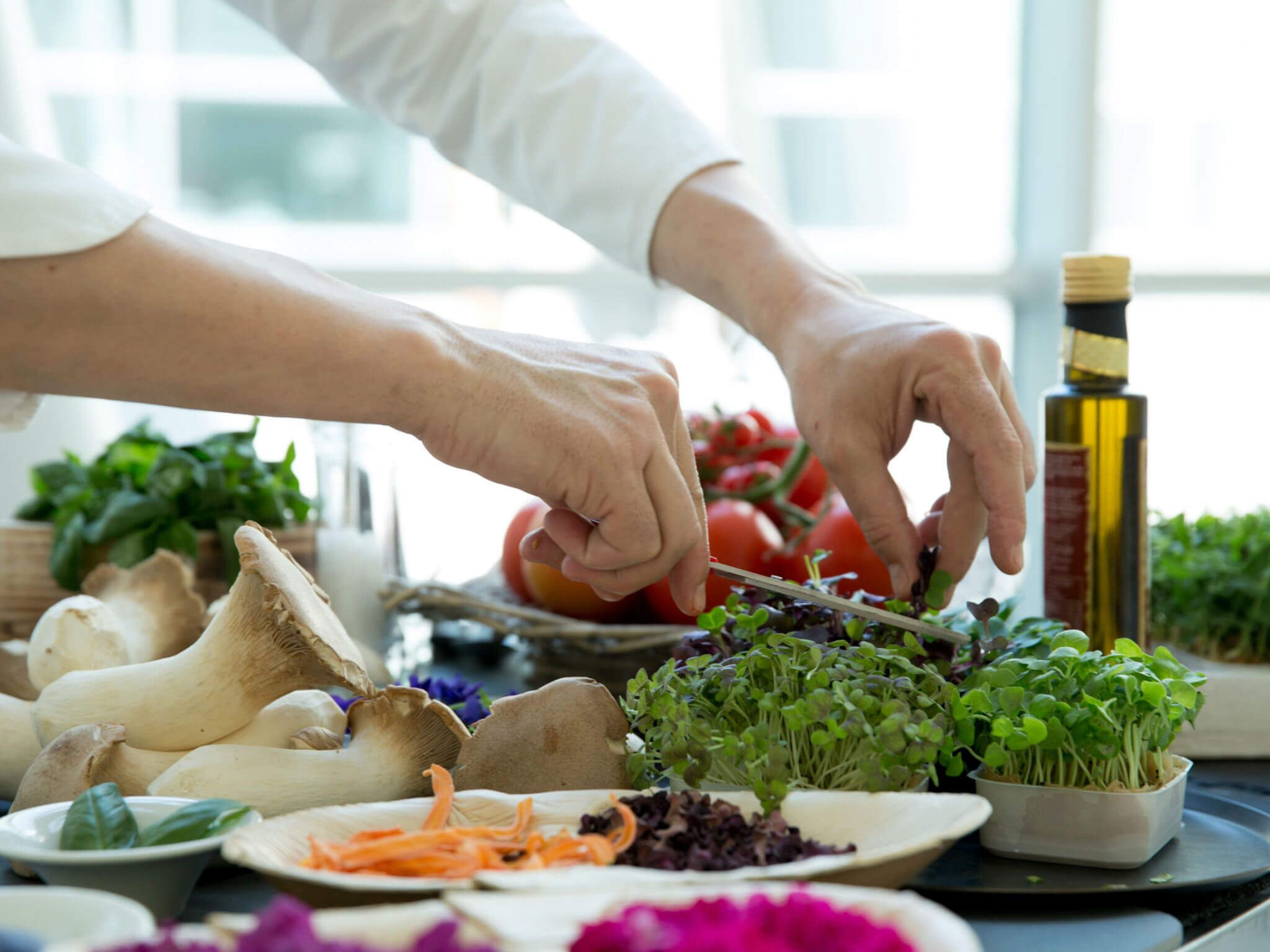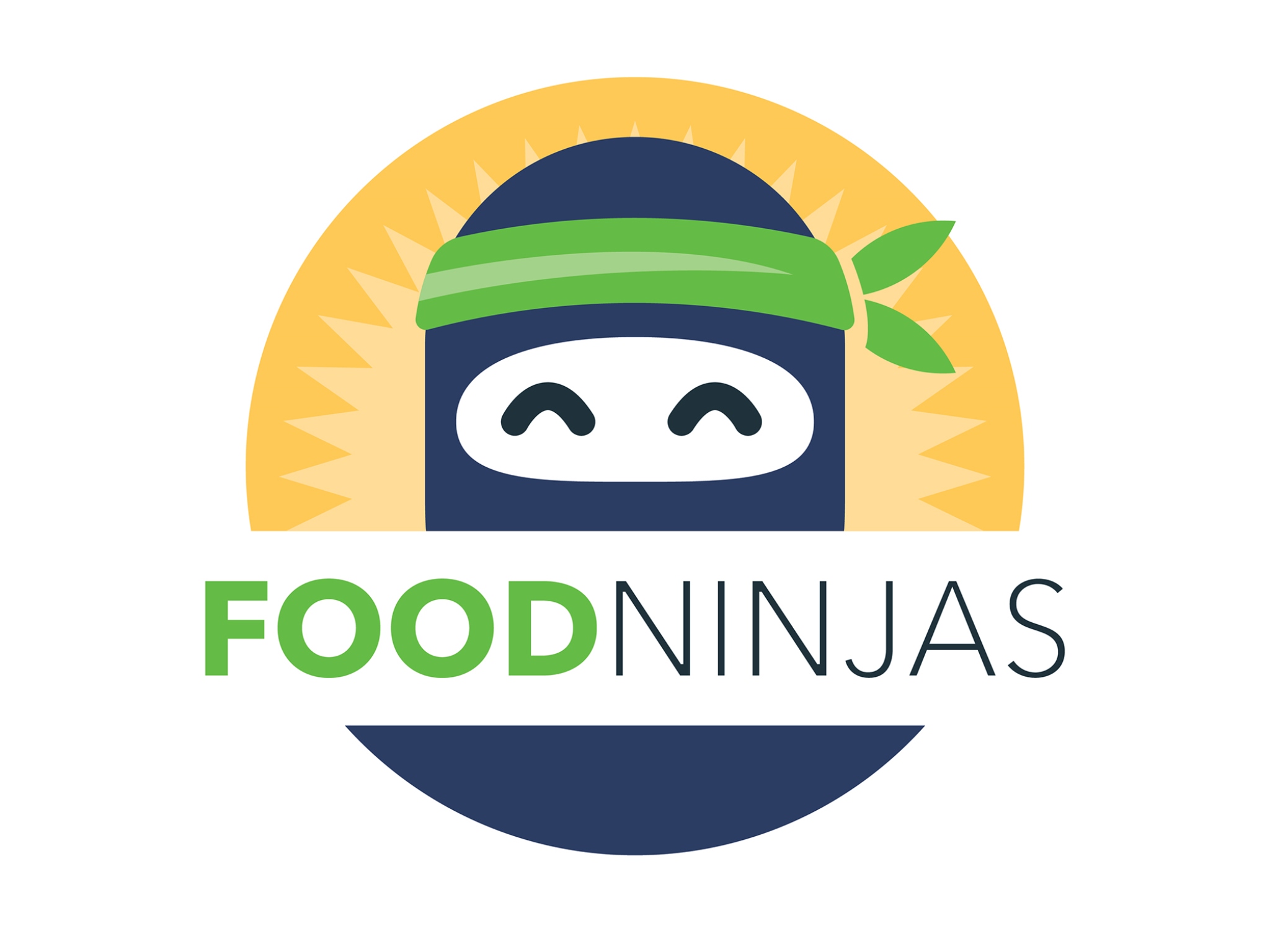 Delivery service
Order online, delivered by bike.
Food Ninjas - Salzburg's first sustainable delivery service, delivers authentic Italian cuisine of the restaurant taste.it to your home or office! We are not mad at you, if you also want to spend an evening on the couch! Enjoy!
Gallery