taste.it, italien restaurant salzburg, Salzburg restaurant, italien food
Monday - Friday

11.30 - 14.30 & 17.00 - 22.00

Saturday

17.00 - 22.00

Sunday

closed

Bank holidays

closed
Fresh pasta, home-made sauces, lunches and more
From 11.30 a.m., you can enjoy a constantly varying range of sumptuous lunches at "taste.it". At lunchtime, time is of the essence, as most people need to get back to work. Which is why lunches at "taste.it" arrive on your table in next to no time – but, needless to say, always with the same high level of quality. For just a little taste of Italy, we also serve aromatic antipasti, which you can choose yourself from our display, as well as crispy bruschette, freshly cut prosciutto and other Mediterranean specialities. From 6.00 p.m., you can then choose between various meals from our menu, from fresh pasta to fish and seafood.
Pasta with delicious sauces based on both time-honoured and new recipes takes centre stage at "taste.it". But that's not all: "The more relates to our antipasti counter, which is not just a real visual highlight but also offers a wide selection of products," says Gaetano Corigliano. The evening is all about enjoying an aperitivo – be it a nice glass of Italian wine, an ice-cold glass of Peroni or a refreshing Campari & soda. "By the way, we are one of only three bars in the whole of Austria to own an original Seltz system," says the proud Gaetano. And what does a genuine Italian Campari & soda taste like? "Wonderful!" laughs Gaetano.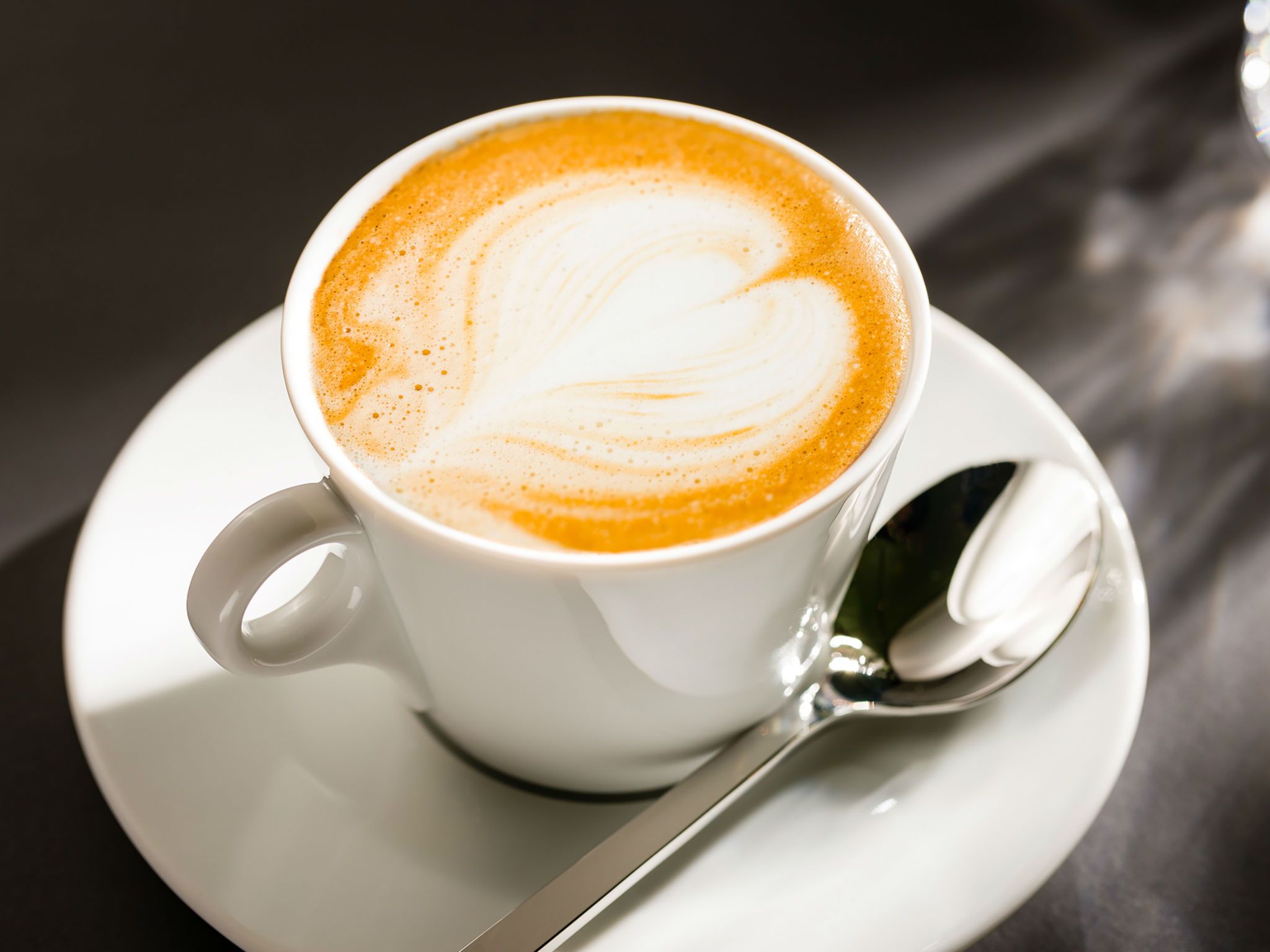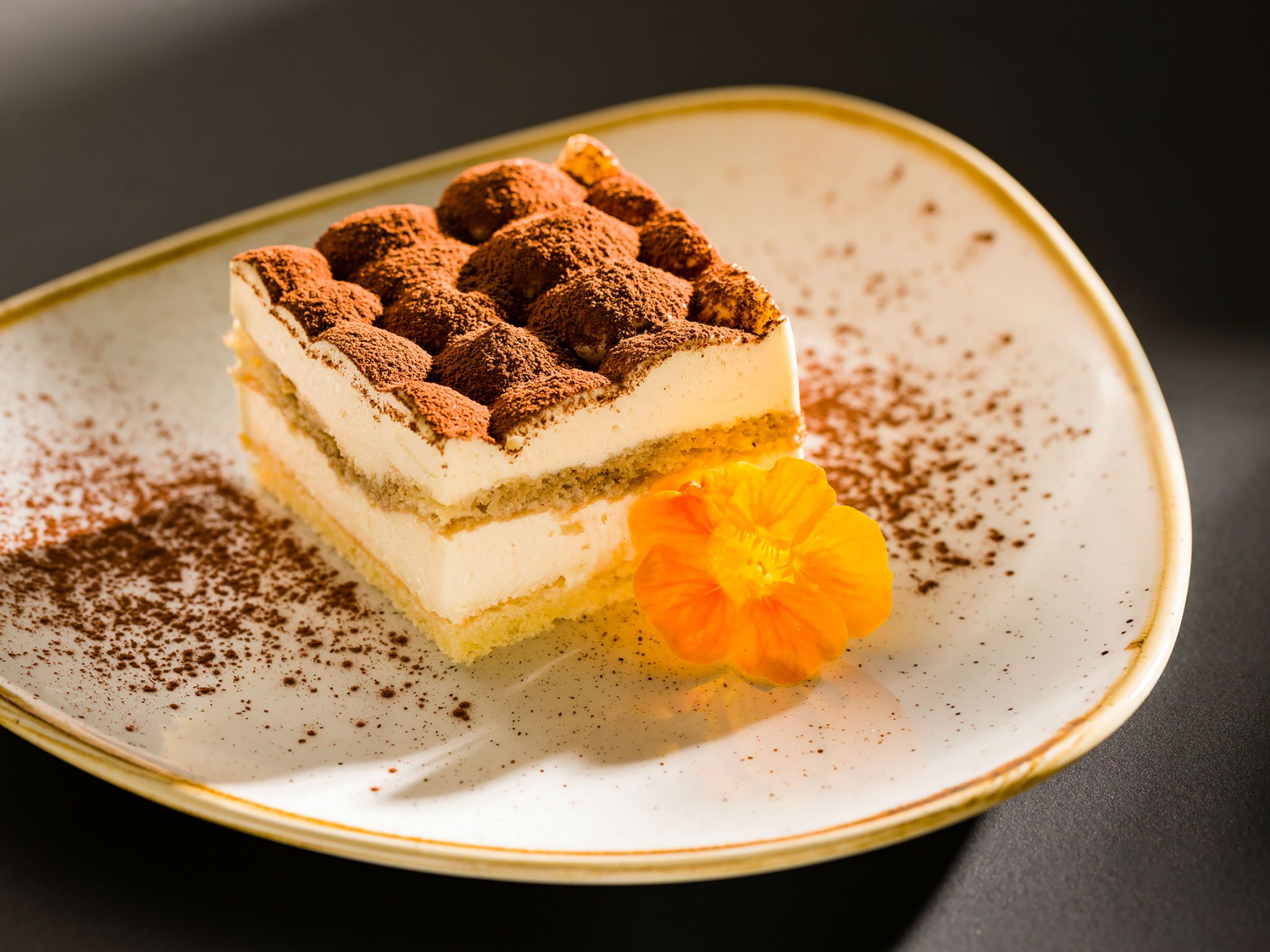 Sweet temptations: Caffè e Dolce
Tiramisu, profiteroles, panna cotta: Italian cuisine is famous for producing all kinds of culinary delights that make our lives that little bit sweeter. At "taste.it", you can sample various dessert specialities which all taste of summer, sun and good spirits. The ideal accompaniment for a sweet temptation? Coffee with fine roasted notes and the typical aroma that seduces the senses. Whether it's a creamy cappuccino with a fluffy milk foam, or a strong espresso, black as the night – original Italian "caffè" is sure to put a spring in your step!
After a stroll through Salzburg's beautiful historic centre, or while relaxing with a coffee: add some sweetness to your afternoon here at "taste.it" with some traditional Italian "Caffè e Dolce" and leave the daily grind behind for a couple of hours.